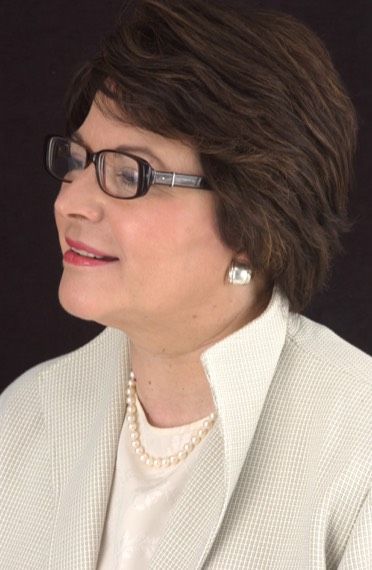 Jeanne Sigler and New York
Jeanne Sigler was for 31 years President of JEANNE SIGLER & ASSOCIATES, INC., a Manhattan-based, multi-faceted consulting firm dedicated to helping nonprofit organizations in the U.S. and abroad meet their fundraising and governance goals.
Launched in 1984, the firm specialized in the areas of the arts, education, historic preservation, the environment, human services and public affairs/public policy. It provided in-depth counsel on feasibility studies, capital campaigns, major gift and foundation fundraising, together with strategic planning and board development. An experienced team provided personalized service designed to meet the specific needs of nonprofits of all sizes. Clients served were many, and included Audubon NY, Cambridge University, Caramoor, the Fresh Air Fund, the High Line, the National Academy Museum and School of Fine Arts, the Town School, the YMCA of Greater New York, the "I Have a Dream" Foundation, Mercy Corps, and Women's World Banking.
In 2006, the firm extended its assistance to the nonprofit community through the creation of "Interim Solutions", a boutique interim staffing service that provided senior-level fundraising professionals to nonprofits in staffing transition, and needing immediate 'roll-up-the-sleeves' assistance. Clients included the Mailman School of Public Health at Columbia University, the Little Orchestra Society, Hale House, the New York Public Library, the New York City Ballet, and the Center Against Domestic Violence, among many others. Interim Solutions was spun off to Arlene Swartz in 2014, and continues to serve nonprofit organizations in New York City and the surrounding region.
Sigler was a founding Board member of Bottomless Closet and Prep for Prep, and served on a number of other boards, including the Citizens Union, the Public Education Association, and United Neighborhood Houses.
Jeanne Sigler and Philadelphia
Upon moving to Philadelphia in 2012, Sigler founded Sigler Consulting, serving as a Fundraising Strategist to a limited number of select clients. Most recently, she has advised the Gulfshore Playhouse in Naples, Florida on its $45 million "Next Stage" Capital Campaign.
Sigler currently serves on the Boards of the Lantern Theater Company in Philadelphia, PA and the Mary Baker Eddy Library and Museum in Boston, MA, as well as on the Development Committee of The Fabric Workshop and Museum in Philadelphia. She is also an advisor to the Jones Memorial Community Center and the Bloom High School Educational Foundation, both in Chicago Heights, Illinois.
Most recently, inspired by many years of involvement and board service with Women in Development New York, and to strengthen the local nonprofit fundraising sector in her new community, she founded Women in Development Philadelphia.